Get the perfect gift for your family or friends this holiday season with our E-Gift Cards.
Michauds Salon & Spa Services
Michauds Salon, Spa & Wellness Centre started as a salon in 1994 but evolved to bring spa services to Cloverdale, Surrey in 2001. Fast forward to the 2020's and our Spa focus is now results based skincare services including Microneedling, IPL Skin Rejuvenation and Hair Removal, Microdermabrasion, Dermaplaning and more
Michauds Salon, Spa & Wellness Centre now occupies over 8000 square feet of luxury with over 50 staff members to serve your salon, spa and wellness needs. We have successfully presented hair and spa services without the attitude associated with a high end salon and spa.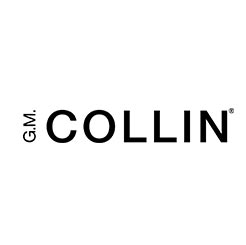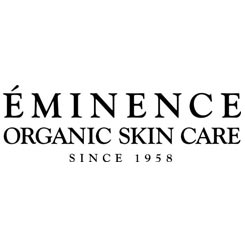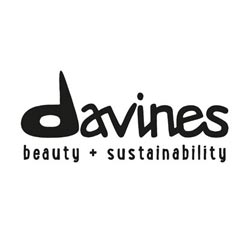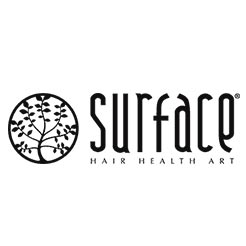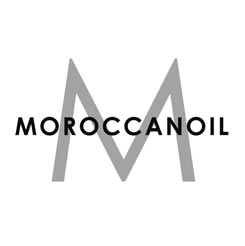 Monday 9am to 5pm
Tuesday 8am to 9:30pm
Wednesday 8am to 9:30pm
Thursday 8am to 9:30pm
Friday 8am to 9:30pm
Saturday 8am to 5pm
Sunday closed